We're coming in hot ... again!
Join us, Naomi Watts and leading experts for an exploration of the latest science, advice, humor and wisdom on all things menopause.
You're invited to join The Swell's Los Angeles Menopause Symposium, co-hosted by actor, entrepreneur, and activist Naomi Watts and her new company, Stripes.
Together we have assembled a collection of the most informed and relevant doctors, scientists and experts to discuss our most pressing questions about the unavoidable changes that happen to our bodies and what we can do about them.
Expect an exciting new lineup and a full afternoon of thought-provoking mini-talks, panel discussions, audience roundtables and a dose of comedy followed by cocktails.
Topics will range from The Biology of Menopause, Your Brain on Menopause, The Culture of Menopause Around the World, To Hormone Therapy or Not, Optimizing Your Physical & Mental Health for Peri-Menopause and Beyond, Sex & Relationships, Sleep, Nutrition, and more.
GET DIGITAL ACCESS
Gather.


Breathe, learn,
discover,
embrace, reconnect


— reset.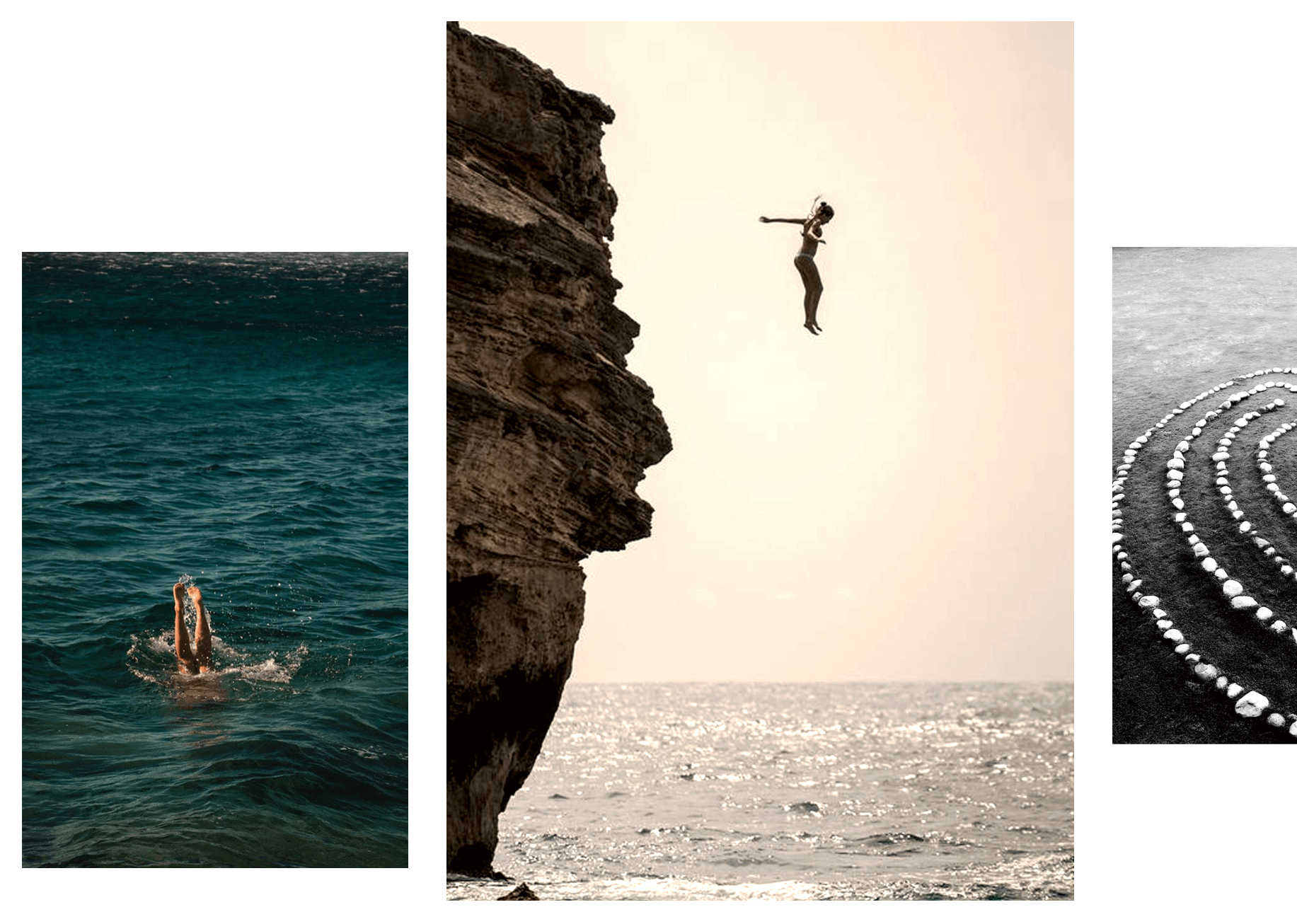 your hosts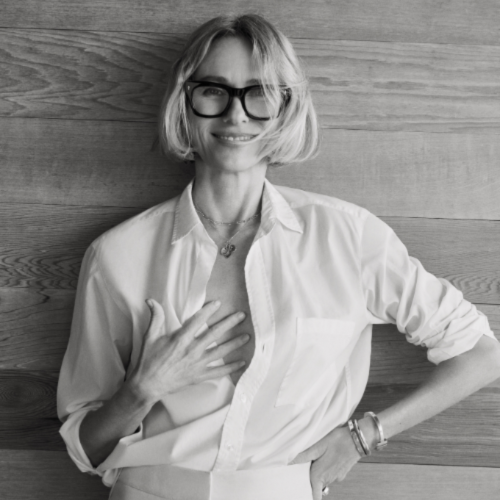 Naomi Watts
CCO & FOUNDER OF STRIPES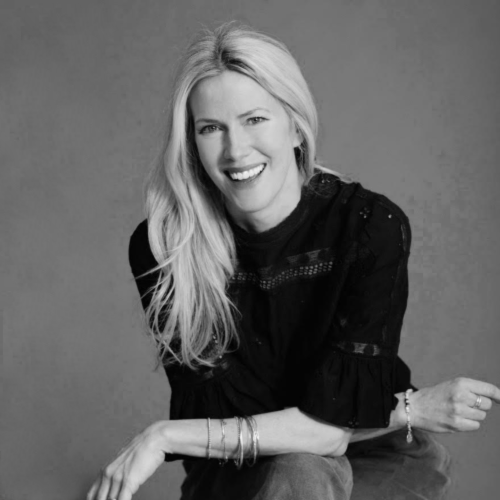 Alisa Volkman
CEO & CO-FOUNDER OF THE SWELL
experiences & speakers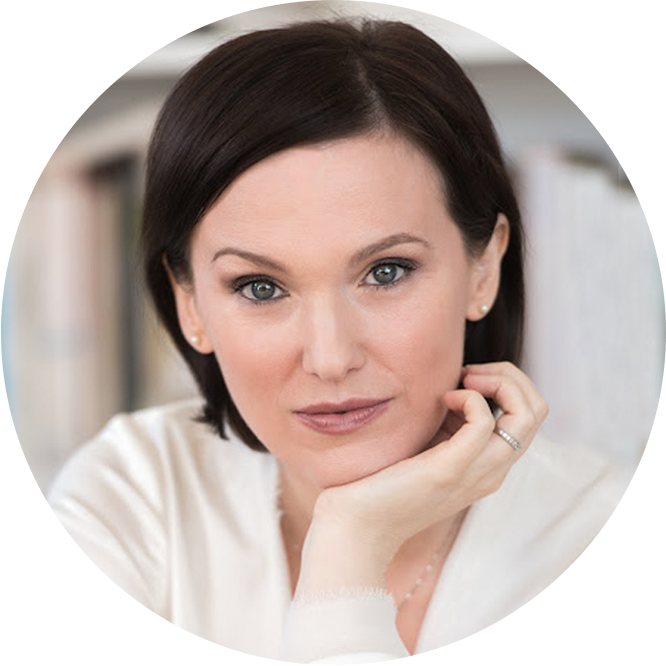 Dr. Lisa Mosconi
Neuroscientist, Educator, and Author, "The XX Brain"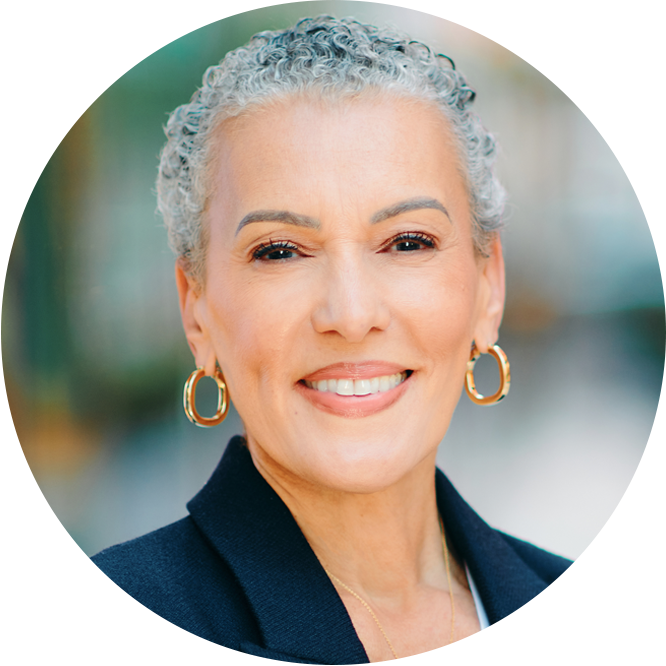 Dr. Sharon Malone
OB/GYN & WOMEN'S HEALTH EXPERT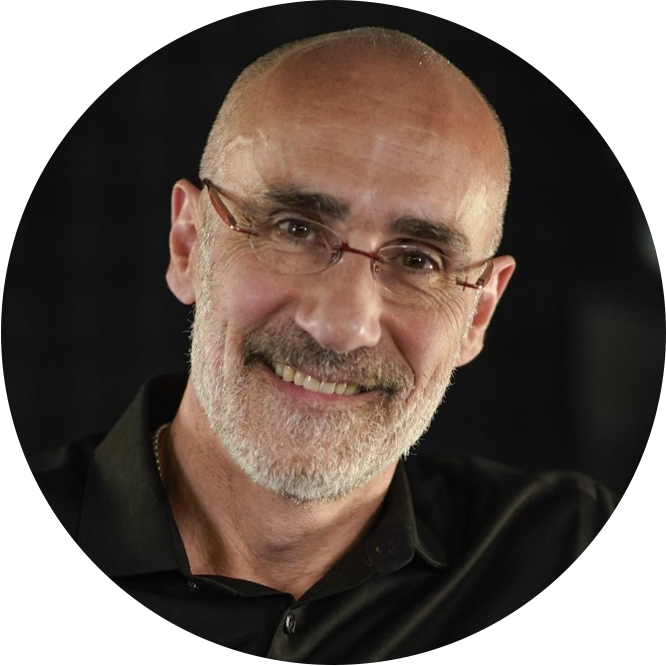 Arthur Brooks
Social Scientist, Columnist & Author, "From Strength to Strength"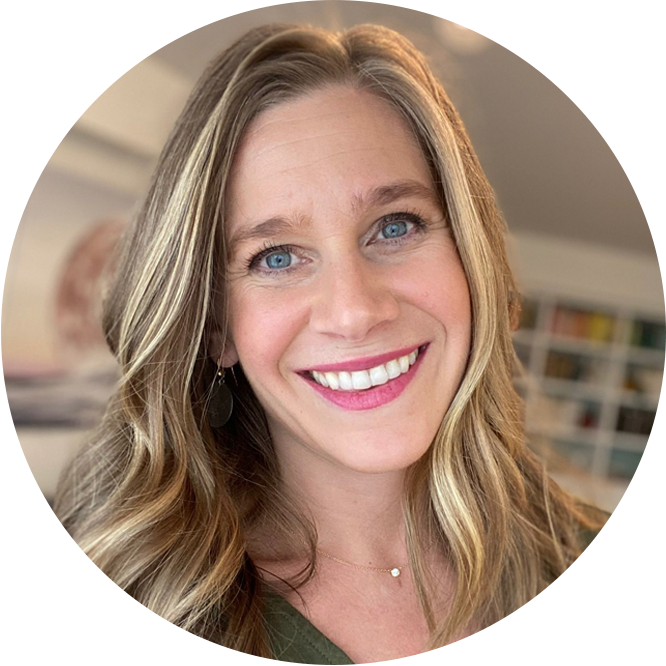 Dr. Ellen Vora
Psychiatrist & Author, "The Anatomy of Anxiety"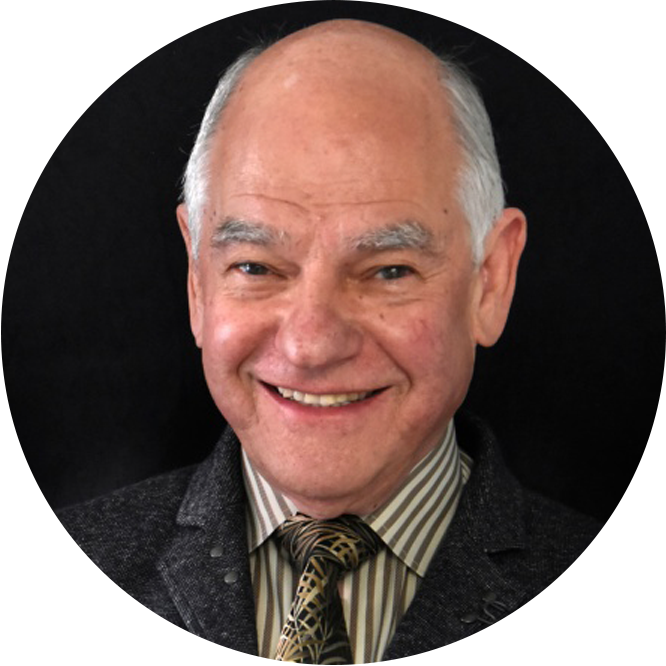 Dr. Avrum Bluming
Oncologist, Professor & Author, "Estrogen Matters"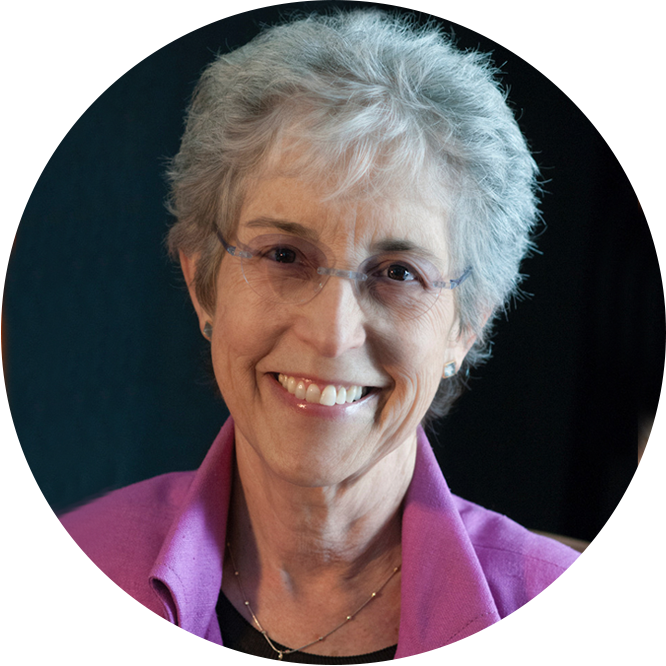 Dr. Carol Tavris
Social Psychologist, Feminist & Author, "Estrogen Matters"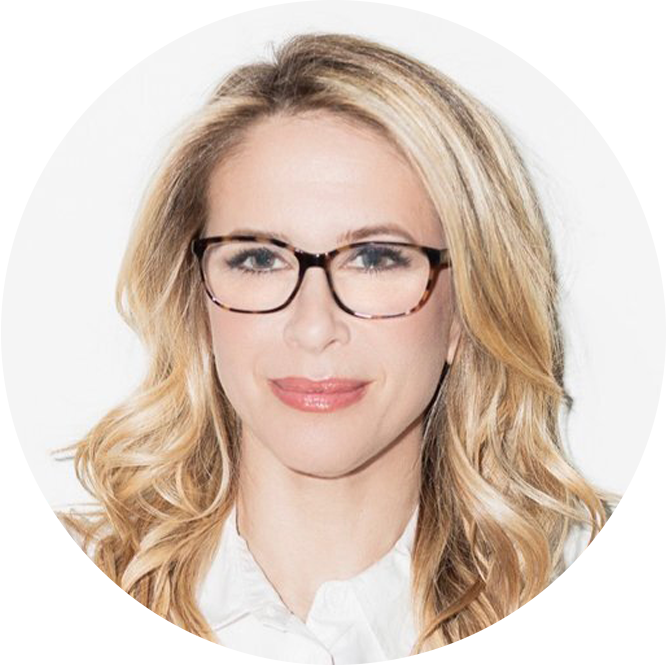 Dr. Aliza Pressman
Developmental Psychologist, Podcaster, "Raising Good Humans"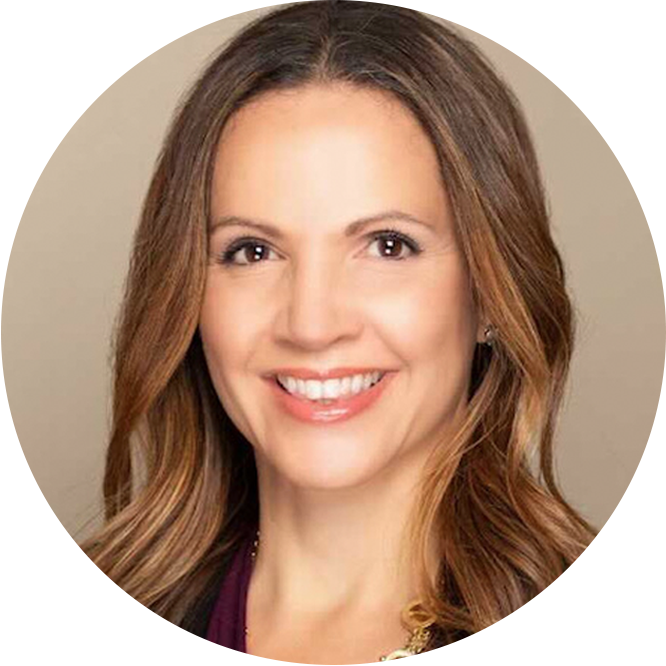 Dr. Leah Millheiser
OB/GYN & Sexual Wellness specialist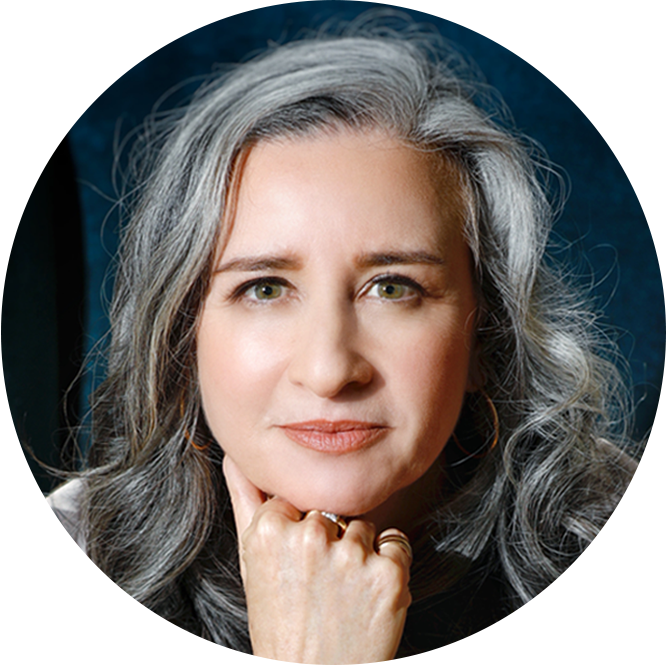 Dr. Suzanne Gilberg-Lenz
OB/GYN & Author, "Menopause Bootcamp"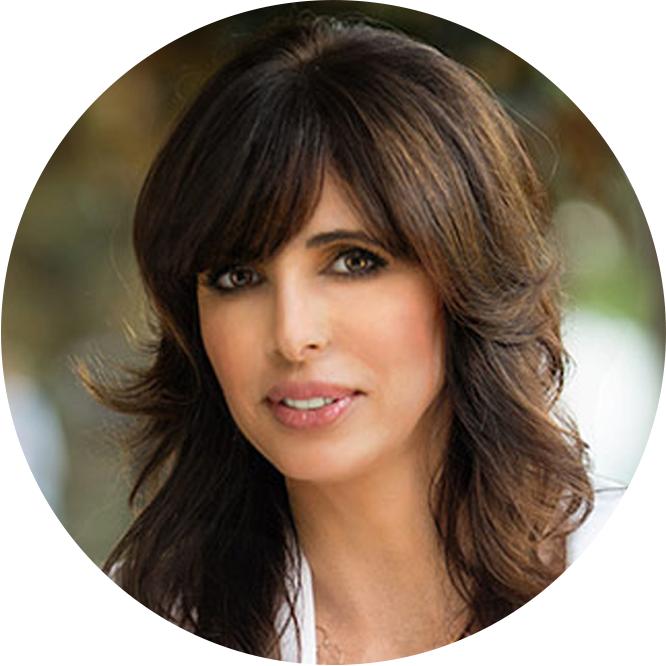 Dr. Glynis Ablon
Aesthetic Dermatologist & Professor
JJ Martin
Creator, Joy Activator & Chief Spiritual Officer of La DoubleJ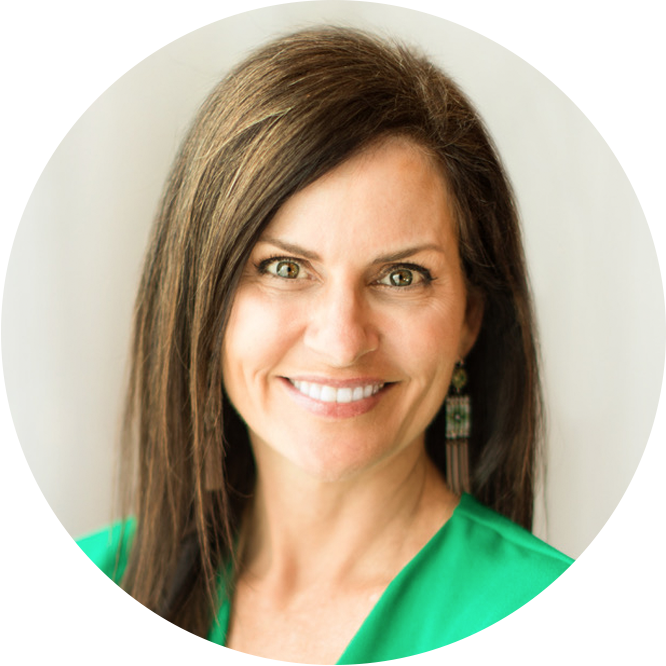 Dr. Mary Claire Haver
OB/GYN, CULINARY MEDICINE SPECIALIST, AUTHOR, "Galveston Diet"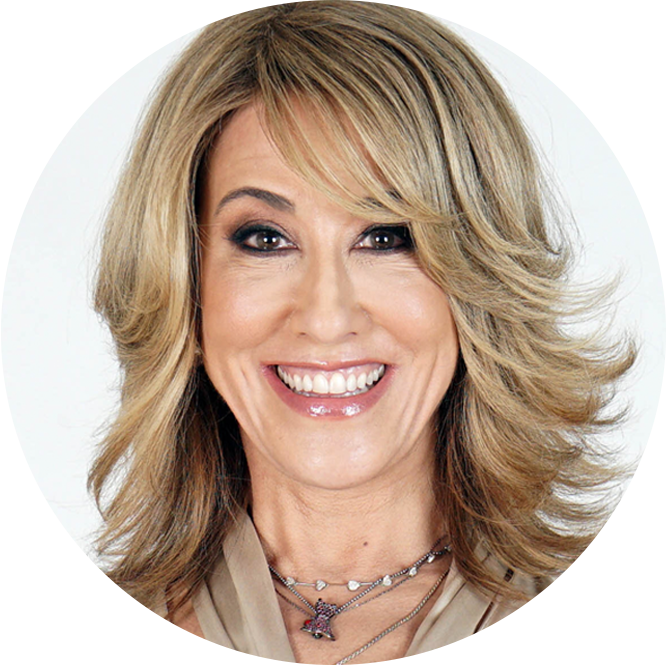 Dr. Suzanne Steinbaum
Cardiology Specialist & Women's Health Expert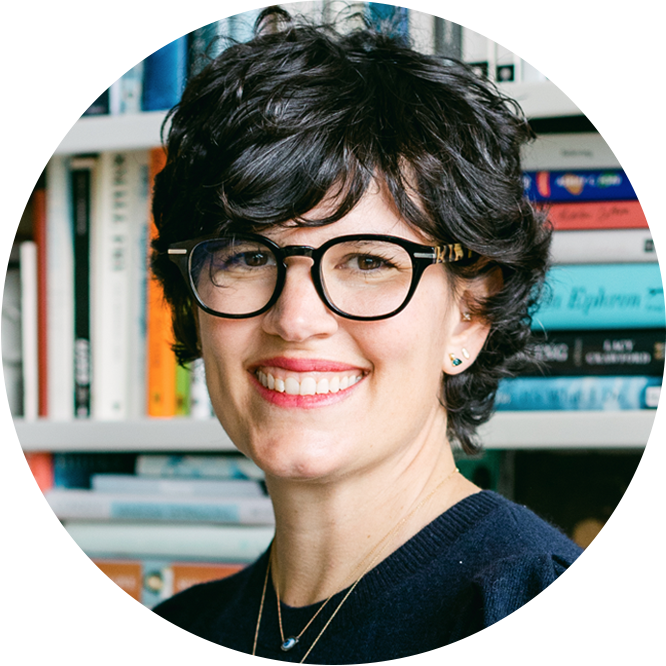 Elise Loehnen
AUTHOR & PODCASTER, "PULLING THE THREAD"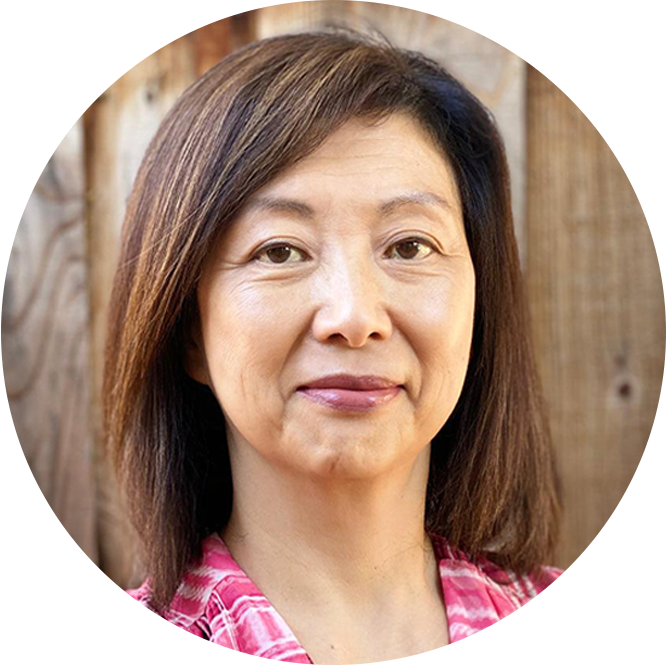 Dr. Kin Yuen
Sleep Specialist & Behavioral Sciences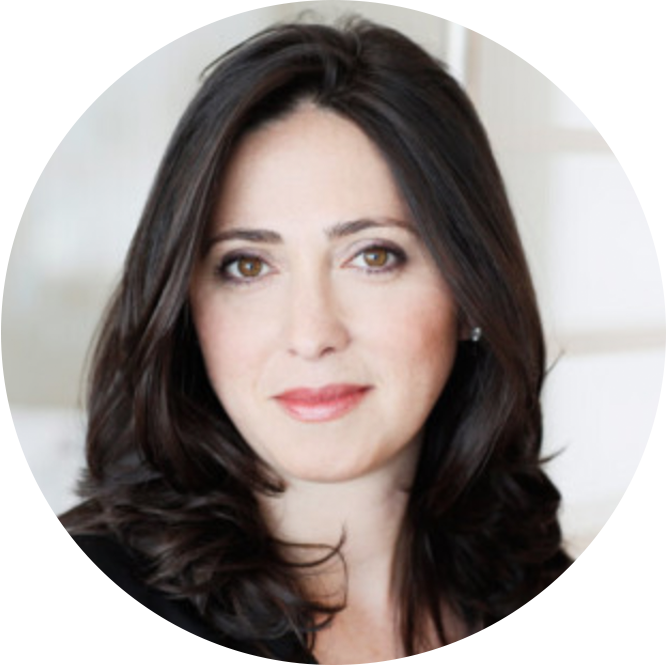 Dr. Rebecca Nelken
OB/GYN & Female Pelvic Medicine and Reconstructive Surgery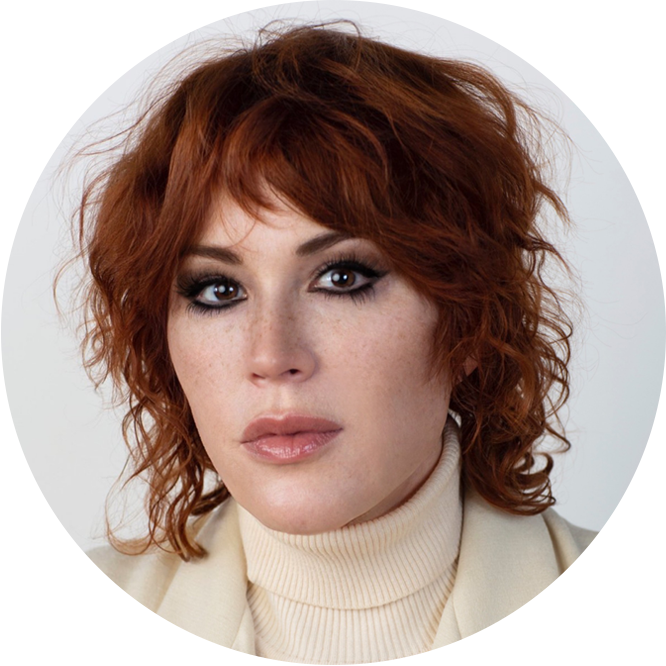 Molly Ringwald
ACTOR & TEEN IDOL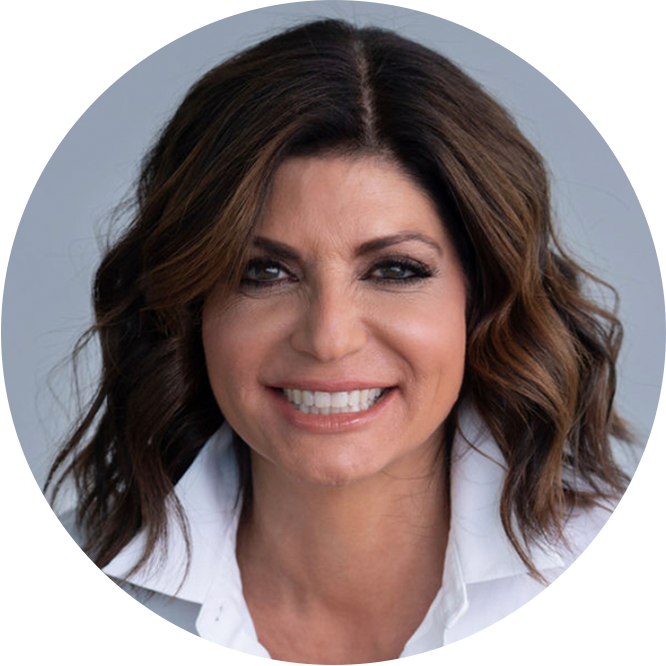 Tamsen Fadal
ANCHOR, AUTHOR & MENOPAUSE ADVOCATE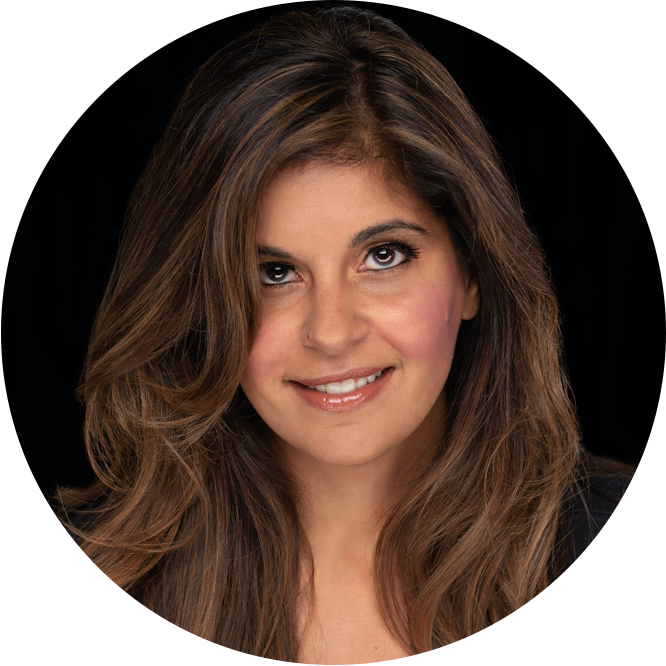 Dr. Somi Javaid
OB/GYN & Menopause Specialist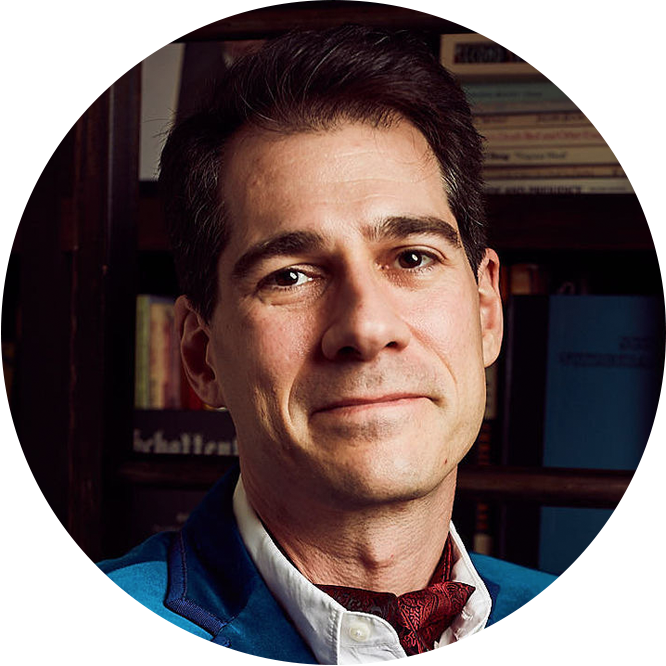 Joel Stein
JOURNALIST, AUTHOR & CULTURAL PUNDIT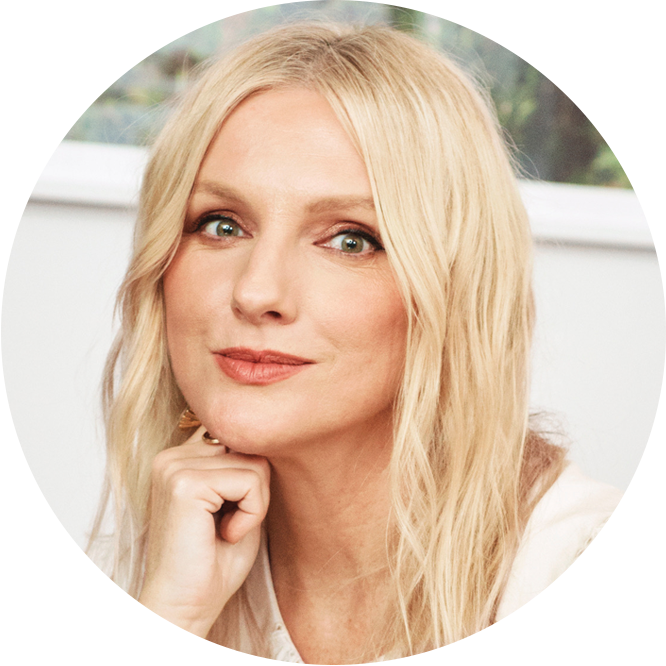 Laura Brown
Journalist & Media Personality
what to expect
MIND
Learn what's happening to your brain and body and discover tools to help you flourish in this new phase of life.
BODY
Answers from experts on what to expect, why it's happening and what we can do to mitigate symptoms and optimize your health.
SOUL
A meaningful reset and reorientation around how we approach and ultimately celebrate this time in our lives.
COMMUNITY
Connect with like-minded souls who are collectively navigating the many changes and opportunities that are unique to this phase of life.
GET DIGITAL ACCESS