We're coming in hot!
Join us, Naomi Watts and leading experts for an exploration of the latest science, advice, humor and wisdom on all things menopause.
You're invited to join The Swell's Inaugural Menopause Symposium, co-hosted by actor, entrepreneur, and activist Naomi Watts and her new company, Stripes.
Together we have assembled a collection of the most informed and relevant doctors, scientists and experts to discuss our most pressing questions about the unavoidable changes that happen to our bodies and what we can do about them.
Expect a full afternoon of thought-provoking mini-talks, panel discussions, audience roundtables and a dose of comedy followed by cocktails.
Topics will range from The Biology of Menopause, Your Brain on Menopause, The Culture of Menopause Around the World, To Hormone Therapy or Not, Optimizing Your Physical & Mental Health for Peri-Menopause and Beyond, Sex & Relationships, Nutrition, and more.
GET DIGITAL ACCESS
Gather.


Breathe, learn,
discover,
embrace, reconnect


— reset.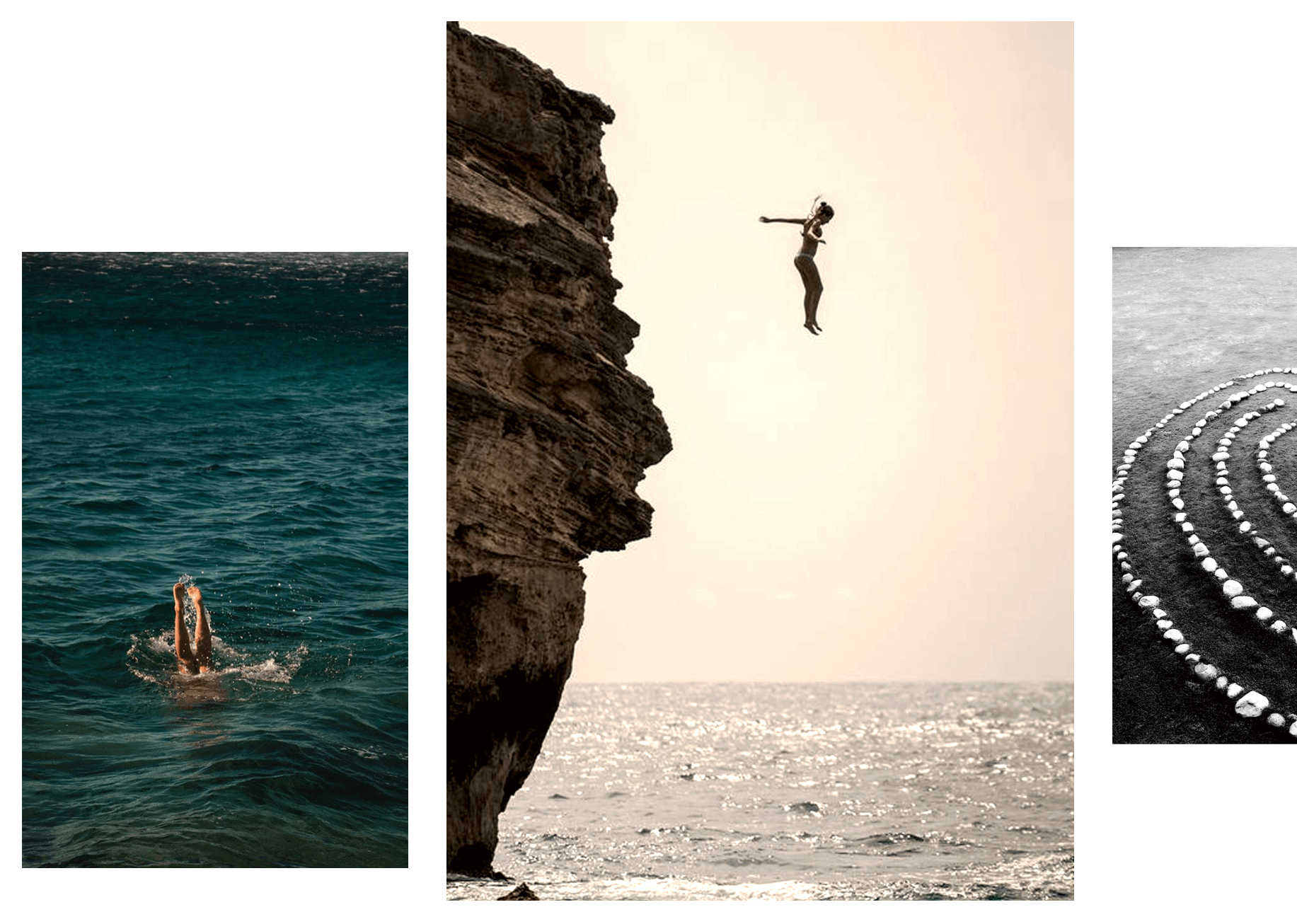 your hosts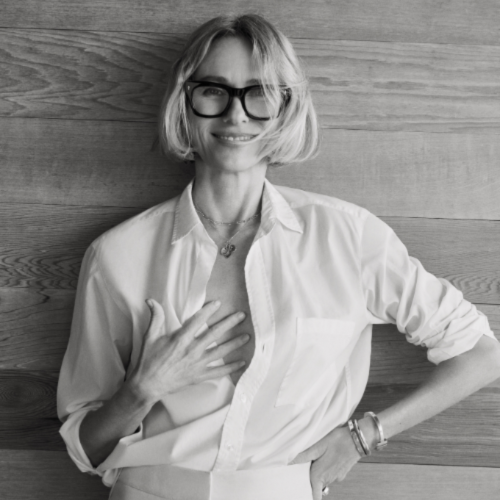 Naomi Watts
CCO & FOUNDER OF STRIPES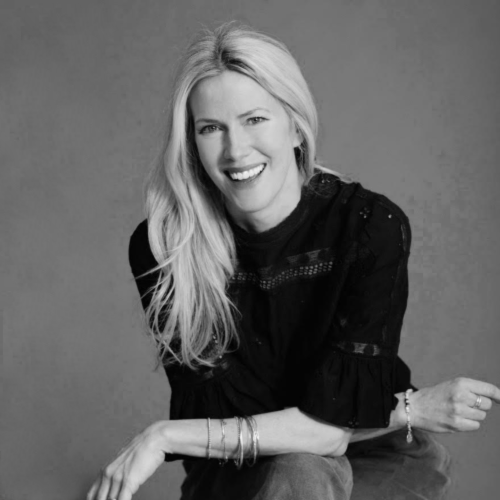 Alisa Volkman
CEO & CO-FOUNDER OF THE SWELL
experiences & speakers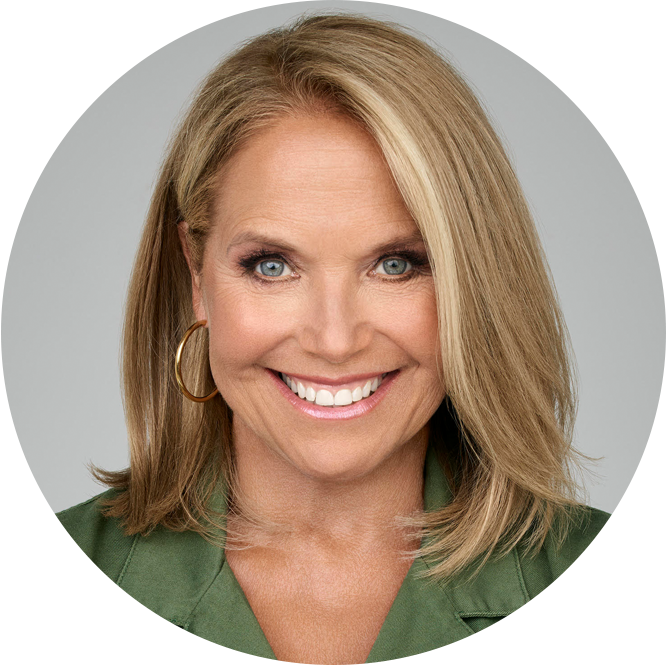 Katie Couric
Journalist, Author & Producer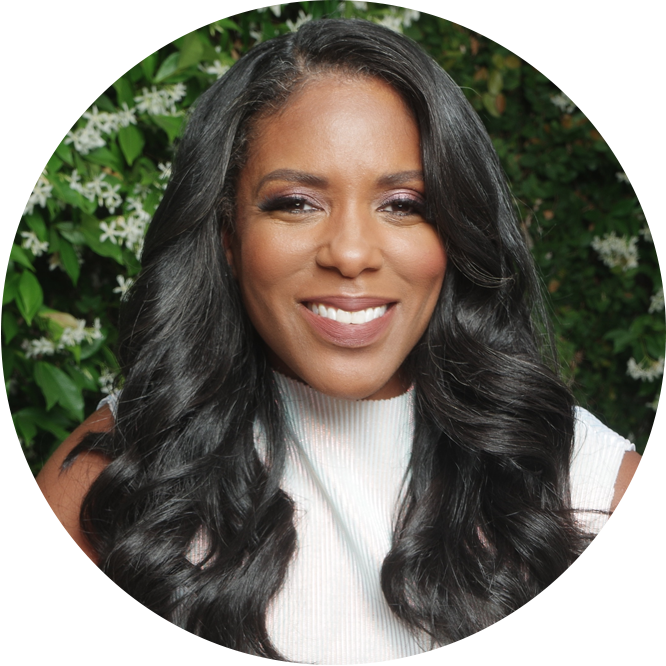 Dr. Jessica Shepherd
OB/GYN & WOMEN'S HEALTH EXPERT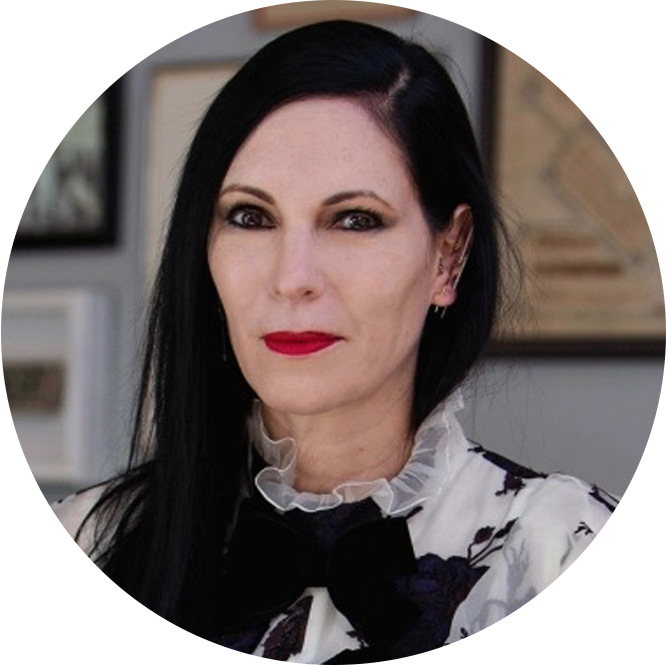 Jill Kargman
WRITER & ACTRESS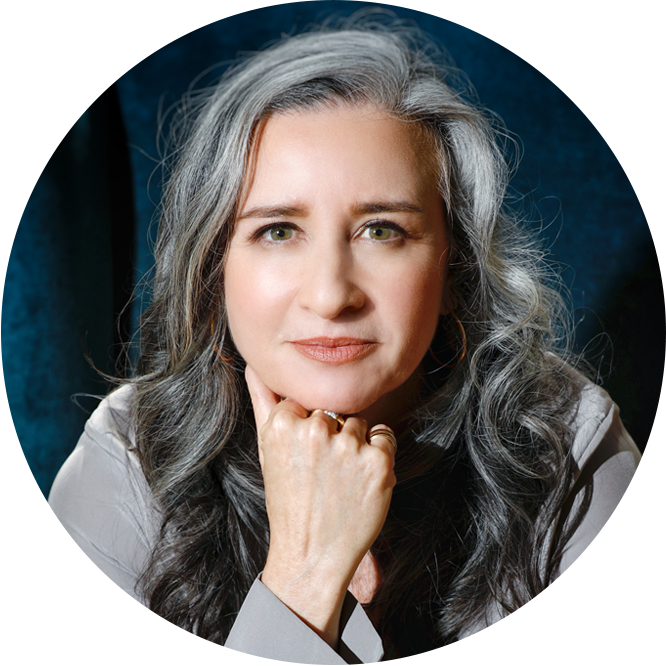 Dr. Suzanne Gilberg-Lenz
OB/GYN & Author, "Menopause Bootcamp"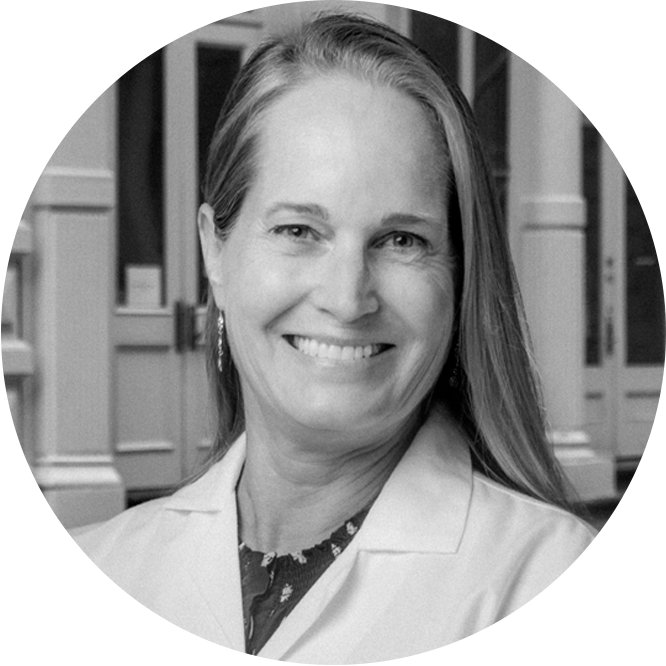 Dr. Heidi Flagg
OB/GYN & WOMEN'S HEALTH EXPERT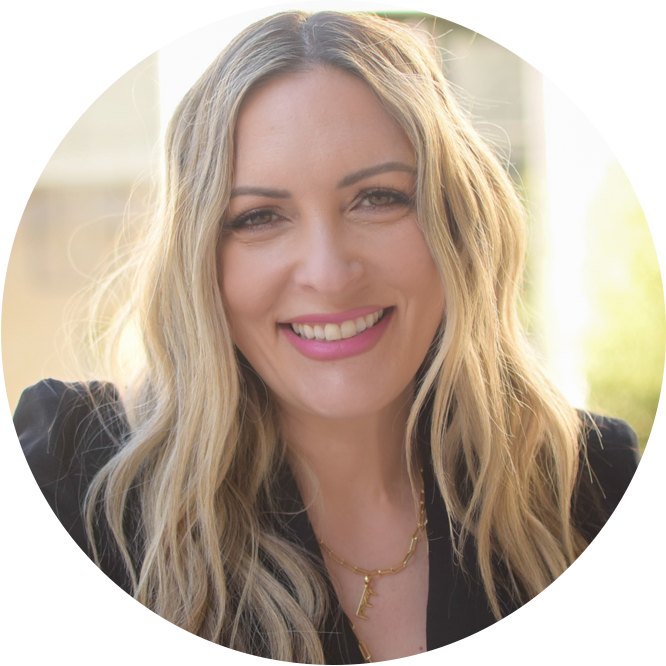 Eve
Rodsky
Author, "Find Your Unicorn Space"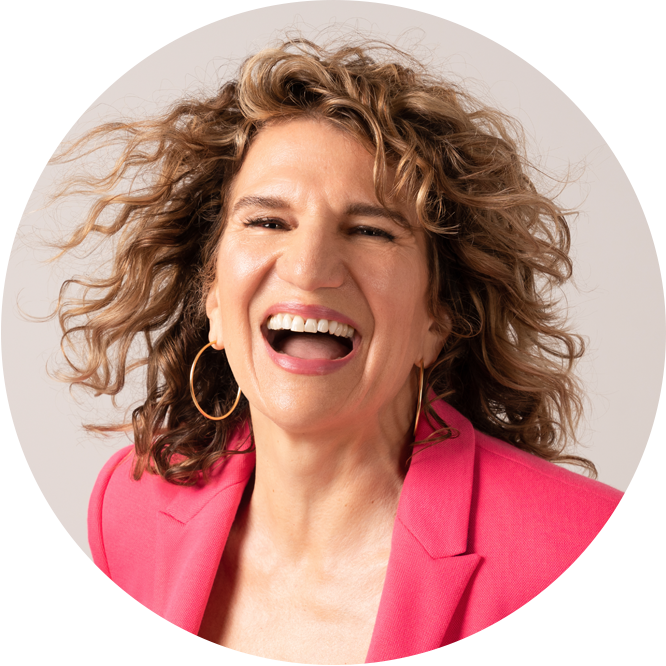 Regena Thomashauer
Teacher, Author & Sexpert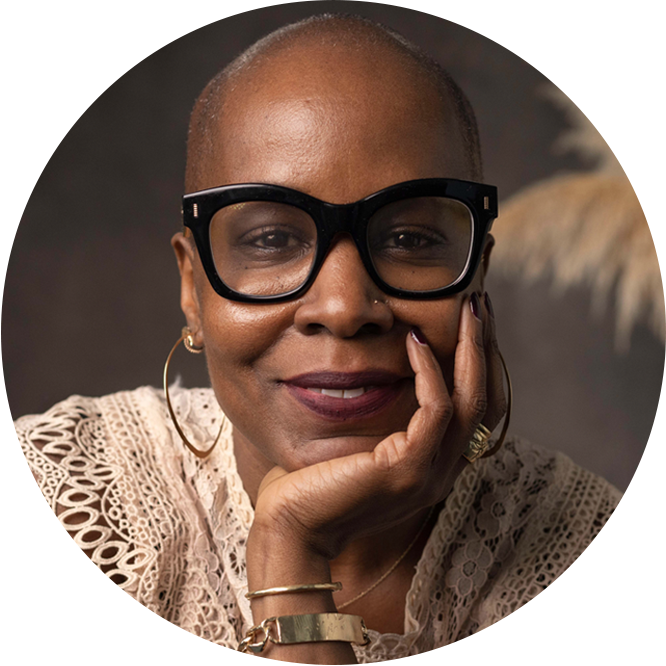 Aimee
Cox
ANTHROPOLOGIST & MOVEMENT ARTIST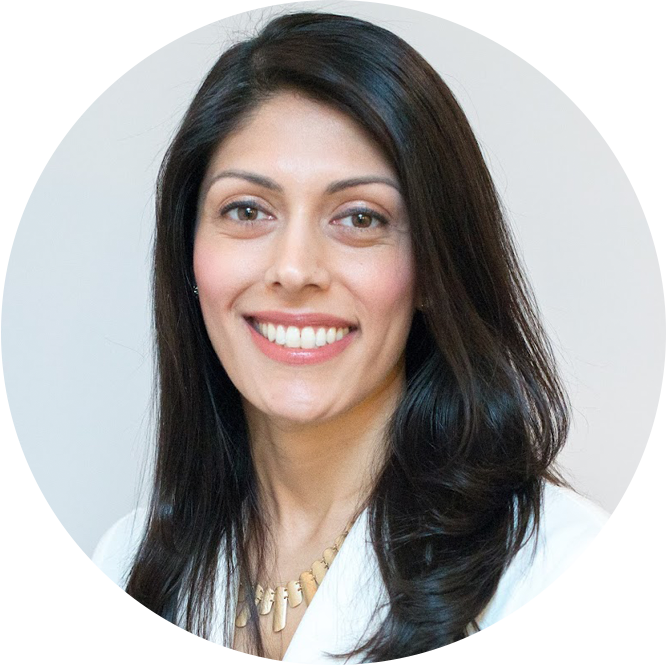 Dr. Minisha Sood
Endocrinology Specialist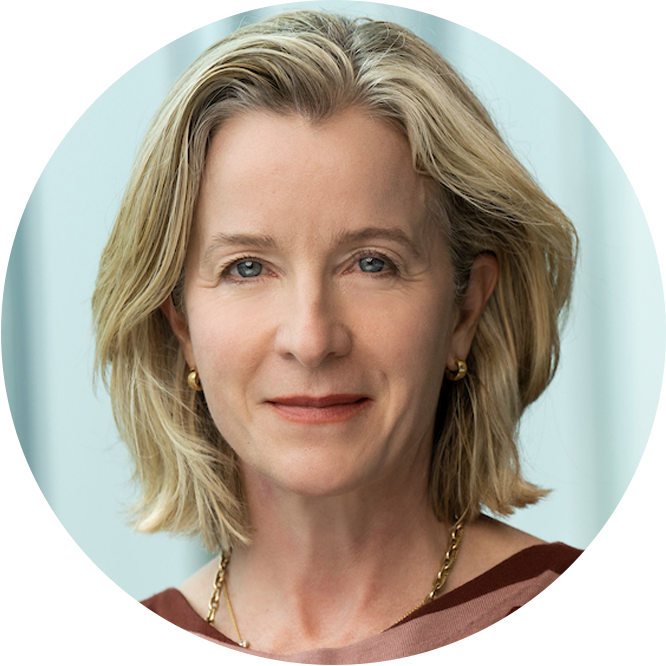 Dr. Robin Noble
OB/GYN & Medical Director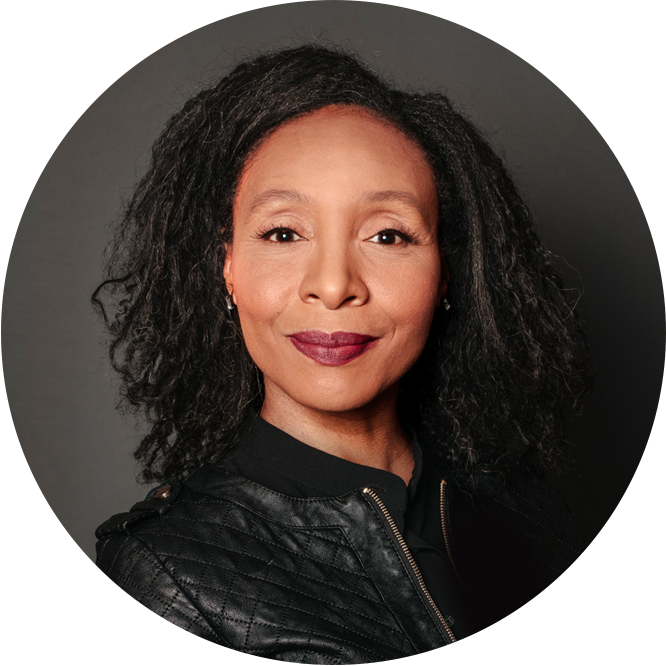 Natalie Nixon
AUTHOR & CREATIVITY STRATEGIST
Dr. Julie Russak
Dermatologist & Regenerative Anti-Aging Expert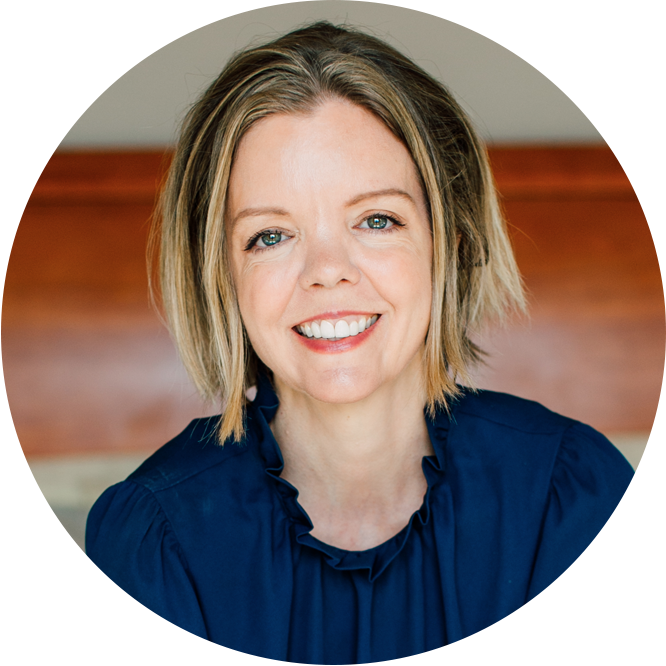 Dr. Kelly Casperson
Sexpert, Podcaster & Author, "You Are Not Broken"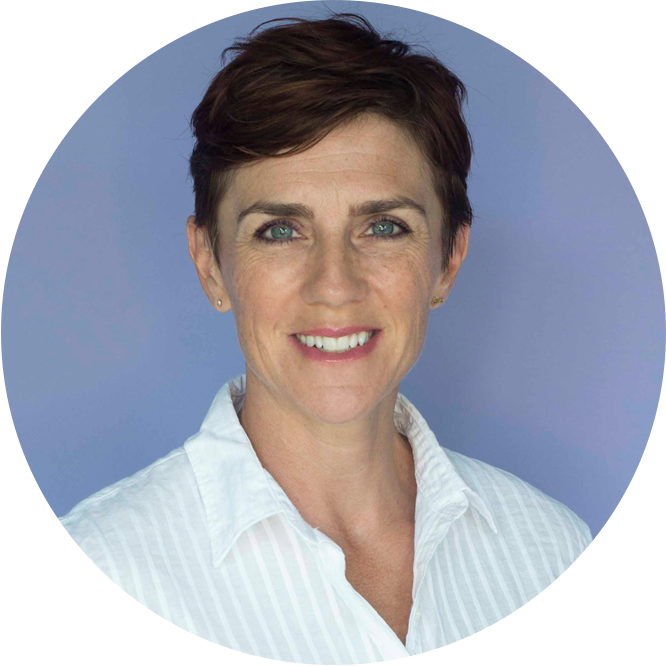 Amanda Thebe
Fitness & Women's Health Expert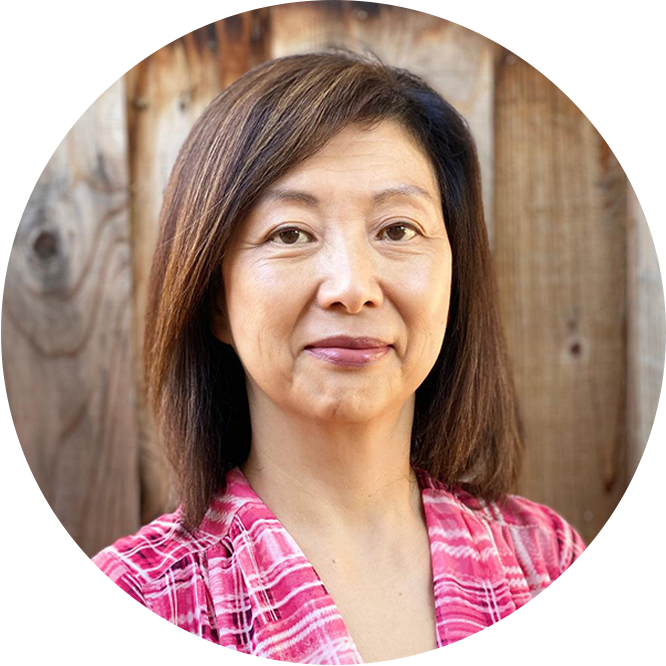 Dr. Kin Yuen
Sleep Specialist & Behavioral Sciences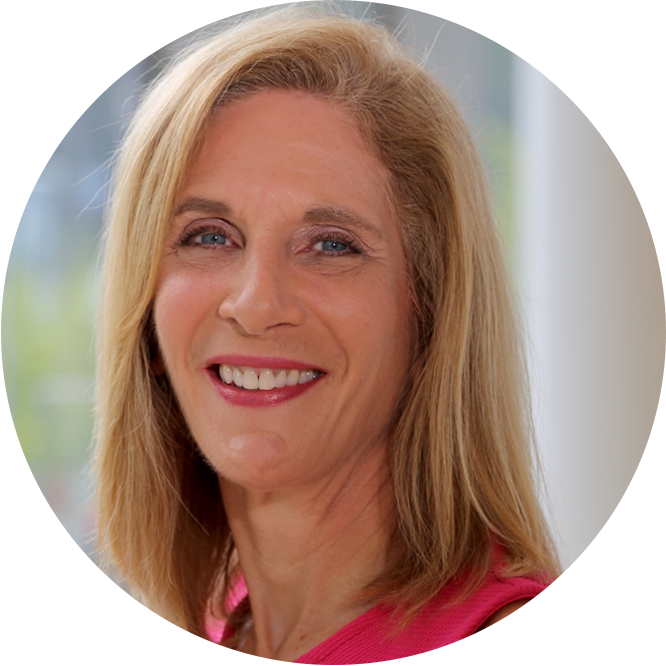 Dr. Sheryl Kingsberg
Psychologist & BEHAVIORAL MEDICINE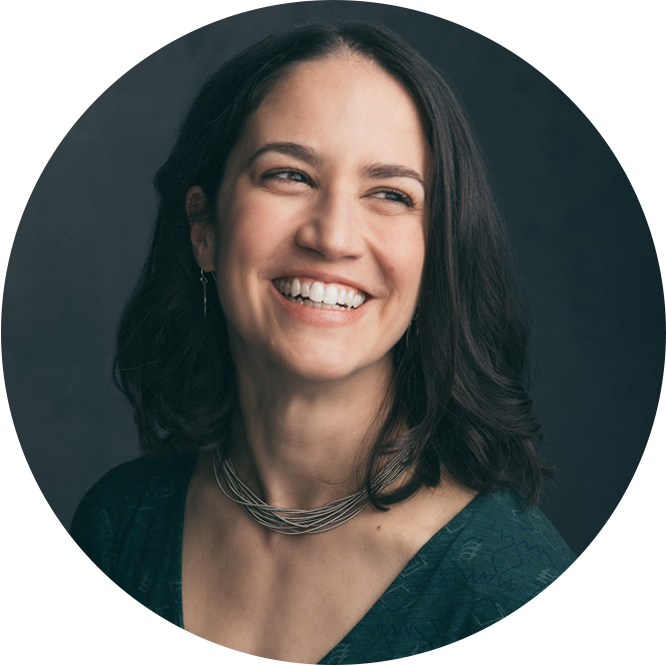 Catherine Price
Author, "Power of fun" & Science Journalist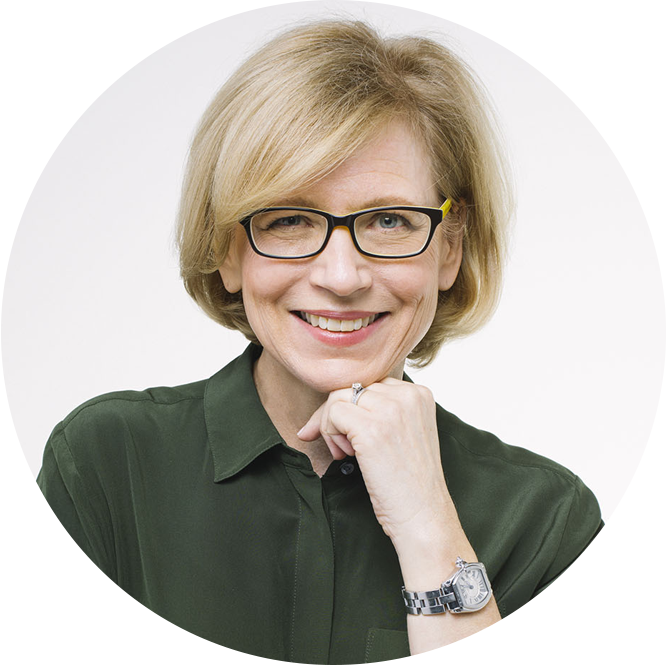 Lydia Denworth
Author, "Friendship" & Science Journalist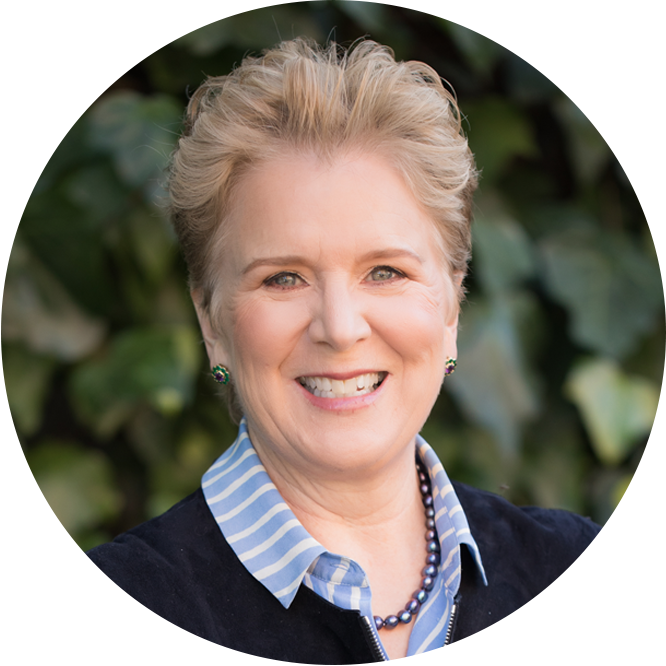 Dr. Lizellen La Follette
OB/GYN & women's health expert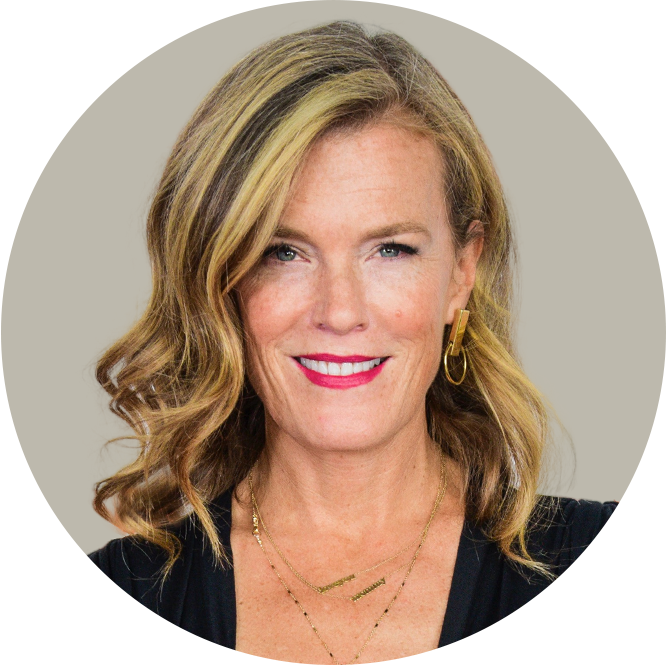 Samantha Skey
CEO, SHE MEDIA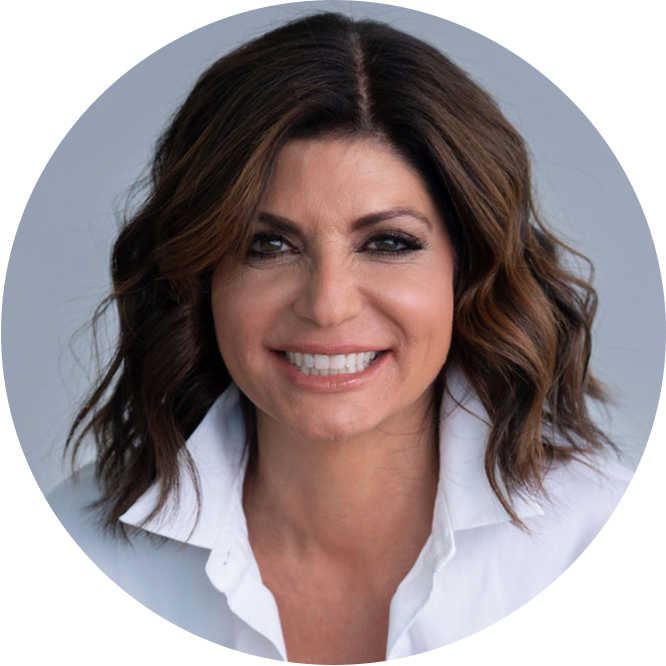 Tamsen Fadal
ANCHOR, AUTHOR & MENOPAUSE ADVOCATE
what to expect
SOUL
A meaningful reset and reorientation around how we approach, reflect upon, and ultimately celebrate and reimagine this time in our lives.
MIND
Learn what's happening to your brain and body and discover tools to help you flourish in this new phase of life.
COMMUNITY
Connect with like-minded souls who are collectively navigating the many changes and opportunities that are unique to this phase of life.
BODY
Answers from experts on what to expect, why it's happening and what we can do to mitigate symptoms and optimize your health.
GET DIGITAL ACCESS